Steppin' Out
120 Bent Street, Suite B
Taos, New Mexico
575-758-4487
Hours:
7 days a week:
10 a.m. – 6 p.m.
info@steppinout-taos.com
Website: Steppinout-Taos.com
Instagram: @SteppinOutTaos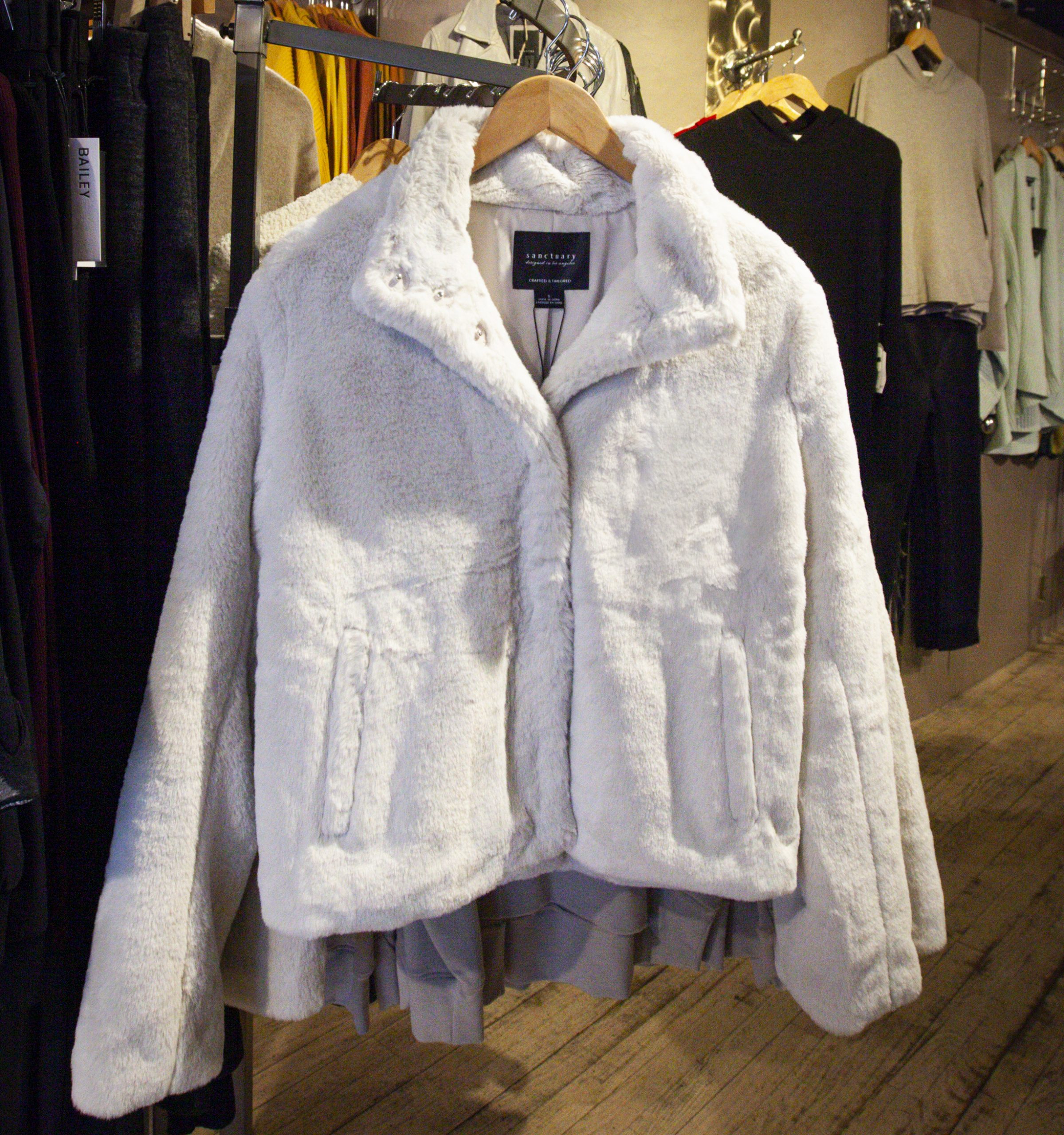 Women's shoes, clothing, accessories
At Steppin' Out, we are proudly known for our huge selection of comfort footwear. When you add our unique clothing, handbags, leather jackets, belts, hats, handmade jewelry plus outstanding customer service, you'll see why our customers love this full service boutique, shopping experience.
Our taos story
35 years ago in the historic John Dunn shop area of Taos New Mexico Julie Jennerjahn opened Steppin' out offering beautifully crafted and comfortable footwear from the USA and Europe. After many years of successful business, Julie had the vision to offer carefully picked clothing, handmade jewelry and accessories in addition to shoes. Customers were thrilled with the expansion of the comfortable and flattering new styles available that appeal to all different body types. At Steppin' Out expect a boutique experience in a beautiful setting with hands-on personal customer service. We want every customer to look and feel their best. Our friendly staff prides itself on sharing their knowledge of our brands from all over the world.
Come in and see why Steppin' Out is a "must stop" for locals and visitors near and far. You can also experience our store by visiting our website www.steppinout-taos.com to see some of the best- selling customer favorites such as the famous LIOR pant from Paris. "The perfect travel pant that flatters all body types".