Bent Street Grille
120 Bent Street, Suite M
Taos, New Mexico
575-758-5787
Hours: 
Seven days a week serving you breakfast and lunch all day your way!
8:30 am to last seating at 3:30 pm
website: bentstreetgrille.com
Instagram: @bentstreetgrille/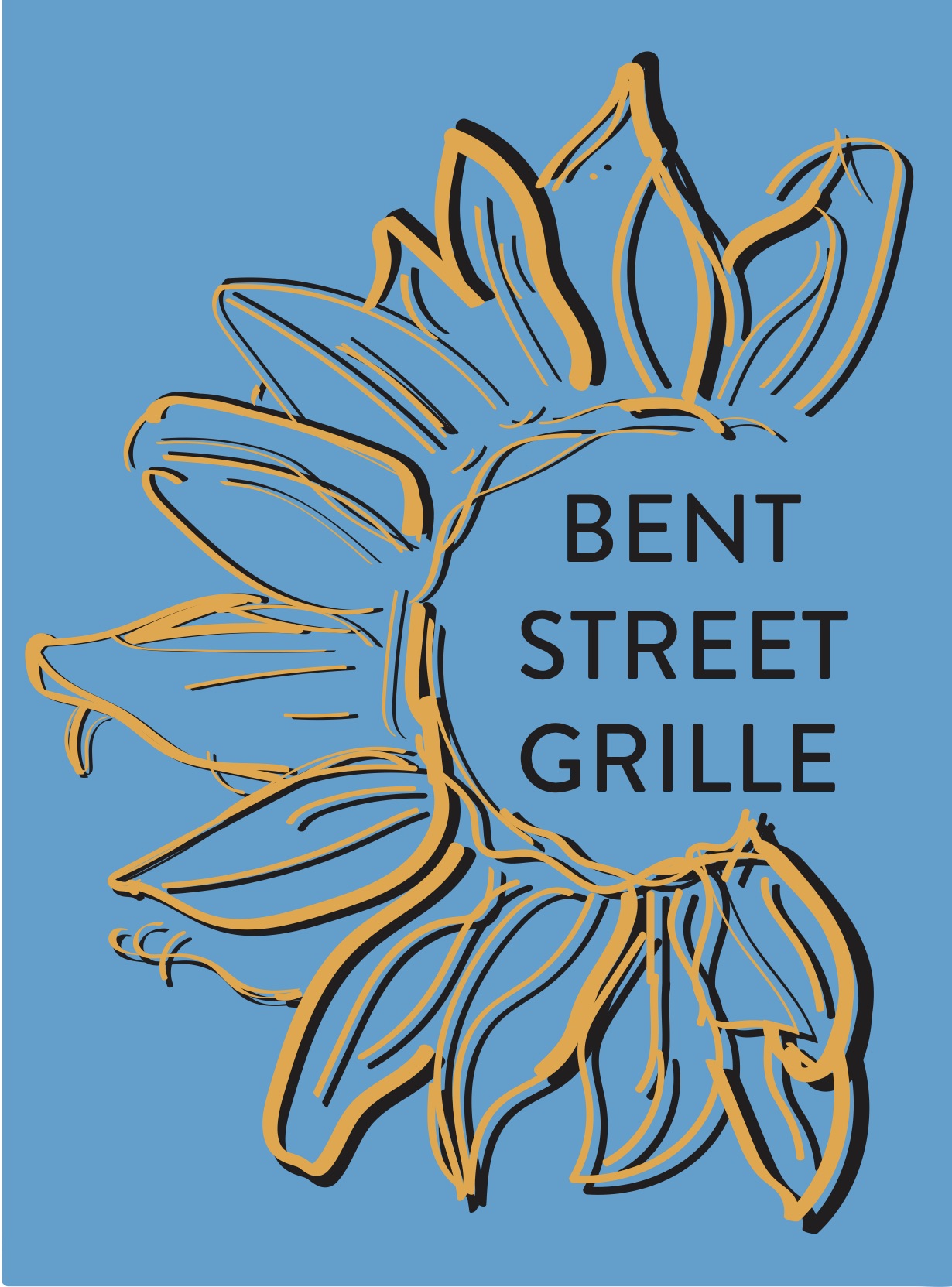 Breakfast, Lunch, Dinner & Brunch
Sunday brunch always a special day at the Grille! Fun daily specials coming out of the kitchen based on locally freshly sourced ingredients. 
WHO WE ARE
We love good food and inviting spaces.
Guillermo Casarrubias and Linda Gutekunst first came to Taos in 2019, to work at the Ski Valley after dropping everything and semi-retiring.
"The mountain called us… we had to answer!
Guillermo has been cooking in professional kitchens and opening restaurants for 33 years, from Mexico City to West Hollywood, California and the partners share a passion for doing hospitality right.
"Sometimes being greeted by a smiling face is everything," Linda adds. "Feeling welcome happens in all the little details that make the dining experience memorable throughout the meal, one bite at a time. It's a genuine goodbye that shouldn't really end. We always want the guest to take something away that makes them want to come back!