Amina's Children's Boutique
Amina's Children's Boutique
Hours:
 10-4 Everyday

We may be five minutes away "home schooling".
Just call and we'll come right over.  Call number below.
124 Bent Street, Suite D
Taos, New Mexico
575-770-2963
Open every day, 10:00-4:00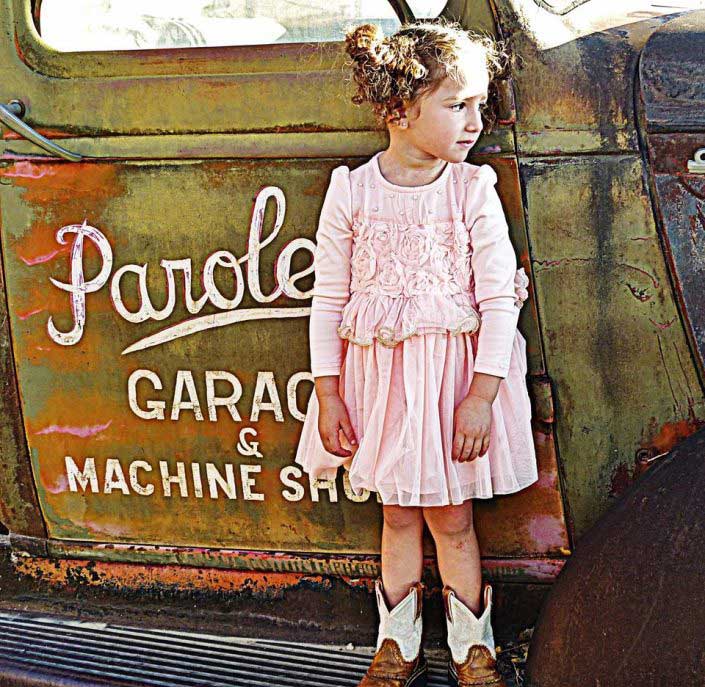 Children's Clothing Boutique
Amina's Children's Boutique welcomes shoppers to drop in and browse their unique selection of children's items such as toys, shoes, backpacks, hats, dresses, suits, gifts, accessories and much more. Let Amina's Children's Boutique be your shopping destination for birthday's, baby showers, holidays and everyday wear.
We look forward to meeting you and your own little bundle(s) of love!
Our taos story
As a young single mother inspired by her daughter Amina, Symone Argüello-Dada decided to take the leap of faith and open a children's store in the Historic John Dunn Shops. "I saw it as an opportunity to offer trendy clothes for children," she said, "I had trouble finding the kind of dresses that I wanted my daughter Amina to wear here in Taos." One of Argüello-Dada's goals with her shop is to encourage 6-year-old Amina to follow her own dreams. "This is really Amina's place," she said. "Sometimes in the evening Amina comes and helps me choose outfits. She'll say, 'Mom, let's go to my store and hang pretty clothes there.' The business is a way to bring family and community together."